Sarah Yost Design, Websites, Branding & Print
WORK
Shelter Pets
Website Design
Shelter Pets was a lovely website to design, and it's a lovely project to support. The site serves as a platform for people across the United States to find their new best friend. It catalogues dogs and cats currently housed in shelters into a searchable database and provides assistance in the pet adoption process. Through the bright color scheme, the user-submitted photography, and the repeated circle design elements, the site conveys an optimistic and intimate tone, emphasizing that shelter animals are as loyal, playful, and eager to love as any other pets. Visit site.
Ad Council
Infographic Concepts & Designs
The Ad Council is a private, non-profit organization that delivers critical messages to the American public. For two of their recent campaigns (child safety seats and the importance of the father's role in a child's life) they commissioned the infographics shown here. Infographics communicate vital information in a compelling and visually engaging manner. My responsibility was to sort through hundreds of data points, curate and organize them, and produce powerful, easily digestible posters that deliver the message and align with existing brand standards.
Luis & Sarah
Responsive Website Design and Development
Custom website design and development for 2014 wedding. Mobile responsive, bespoke graphics, and full of love. Visit site.
Auto Alliance
Ad Concept and Designs
The Auto Alliance was looking for a creative way to communicate just how vital the auto industry is to the American economy. In this campaign, we featured several of the less expected professions that the auto industry supports (such as the crash-test dummy make-up artist and the biomaterials researcher). My concept visually united each job with the auto industry by filling a simple car silhouette with the materials relevant to that job (such as make-up and soybeans). The ads are personal, creative, and visually interesting, as well as sustainable and adaptable design. The campaign spanned print and online ads, videos, and a microsite. Visit site | View ads
Various Clients
Logo Designs
1. Captain Compost
2-3. Soul Monkey, an urban yoga studio in Washington, DC, logo and business cards
4. Mercadito Biologico logo and application
5. Options for The Hill's new division, Studios
6. Wedding logo for Luis and Sarah
7. Logo for Mitch and Jess
8. Monogram for Ramon Alvarado
The End Fund
Website Design
The END Fund's mission is to reduce the prevalence of Neglected Tropical Diseases among the world's poorest people. Their website needed a clean, user-friendly, and professional design that would appeal to high-end donors. Visit site.
ABOUT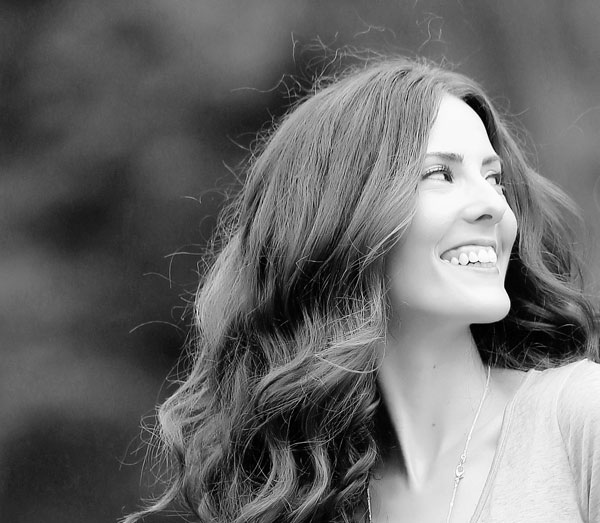 Sarah Yost is a graduate of the graphic and web design program at Boston University's Center for Digital Imaging Arts. She has worked as a designer for LivingSocial and Home Front Communications.
In addition to design, Sarah is an apt and enthusiastic developer, well versed in HTML, CSS, and JavaScript, with additional experience in CMS creation using PHP.
In her free time, Sarah teaches yoga and volunteers as an instructor for The Art of Living Foundation.
Sarah is available for freelance design projects internationally. To inquire about hiring her, get in touch.
CONTACT