L&S Wedding
Invitation Suite, Decor & Responsive Website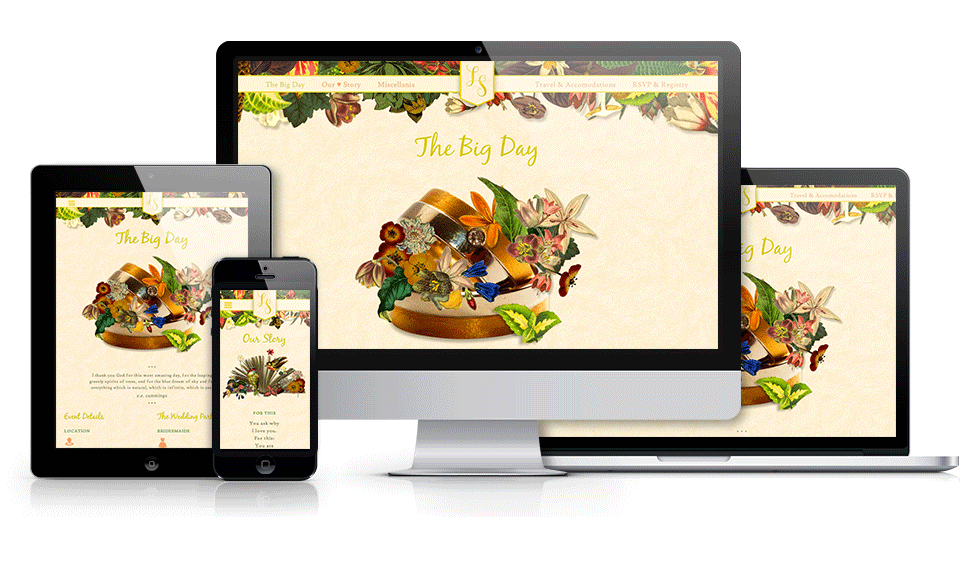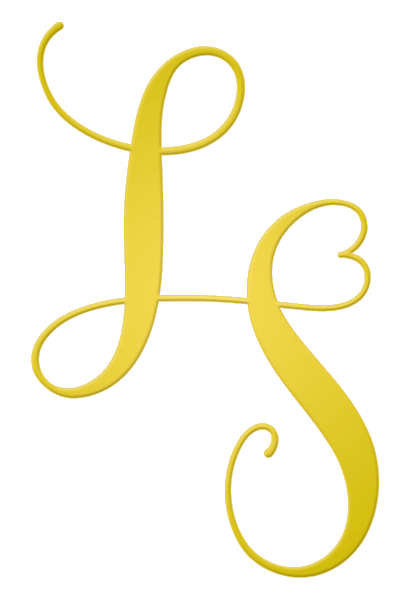 About this Project
A labor of love for our 2014 wedding.
Luis and I were married at my parents' house on Hamlin Lake in Northern Michigan. From the get-go, we knew we wanted to create as much as we could for the wedding -- because:
Fun!
So the wedding would be as authentic to us as possible.
To keep within our modest budget.

The goal: colorful and optimistic; nature-inspired/organic; romantic, mix-n-match. Clean-cut bohemian, if such a thing exists?

A traditional wedding color palette felt a bit stiff and limiting to me (but we must have ALL the colors!), so to keep things cohesive we chose floral motifs and gold as themes and let things build however we pleased from there.

First up, here's the LS monogram I created. (Full disclosure: the initial sketches for this were done months or even years before we were engaged in a moment of girlish doodling.) I loved this little symbol of he + me + love. We made a rubber stamp of it and used it all over.

All photos below from the big day were shot by the incomparible Karyn May.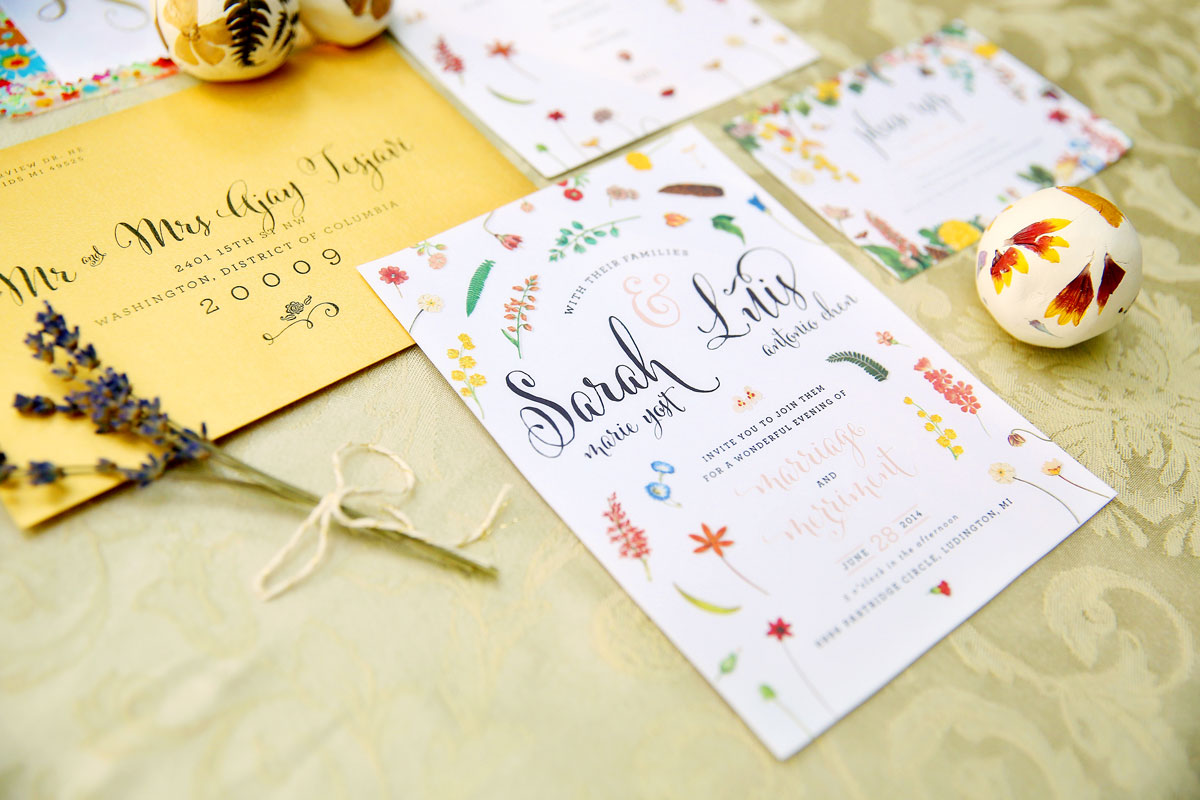 Invitations
I made the invitation suites in both English and Spanish. (The latter we sent to Luis's fam and friends in Panama.)
Each suite contained:
The invitation
An RSVP card
A keepsake poem on postcard paper
A monogrammed piece of silk riveted to a square of hand-frayed floral linen
3-4 sprigs of dried lavender
All wrapped up in gold and tan twine
Placed in a gold envelope
And sealed with floral washi tape
We printed the various pieces at home on the incredible Canon iX6500, which is one hell of a printer for the price. I loved the flexibility printing at home gave me to do multiple tests and fine-tune the designs.
The floral elements were created by meticulously masking and collaging images from the generous folks at the Biodiversity Heritage Library.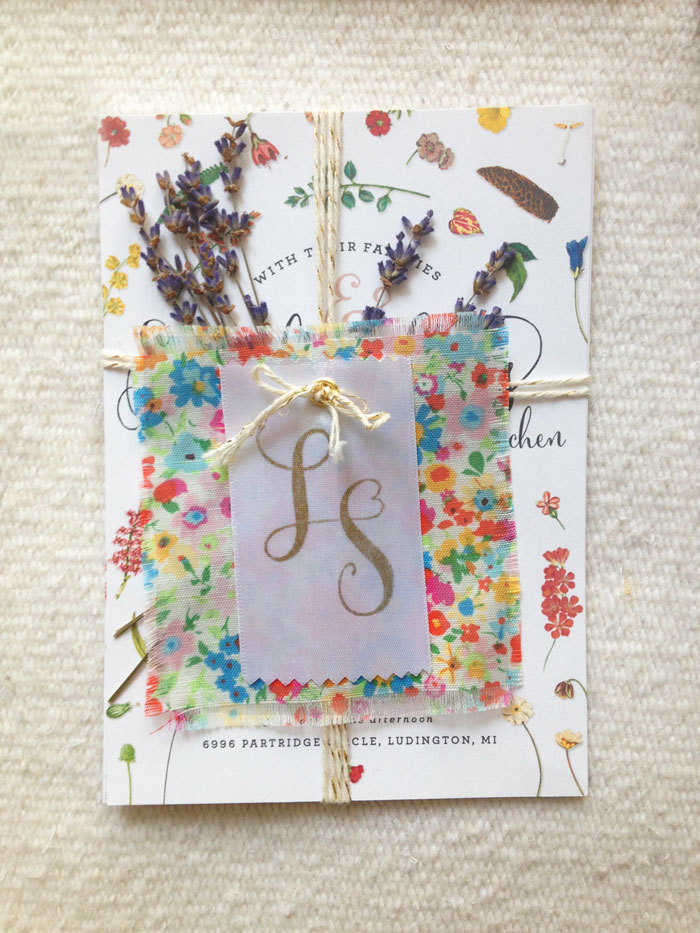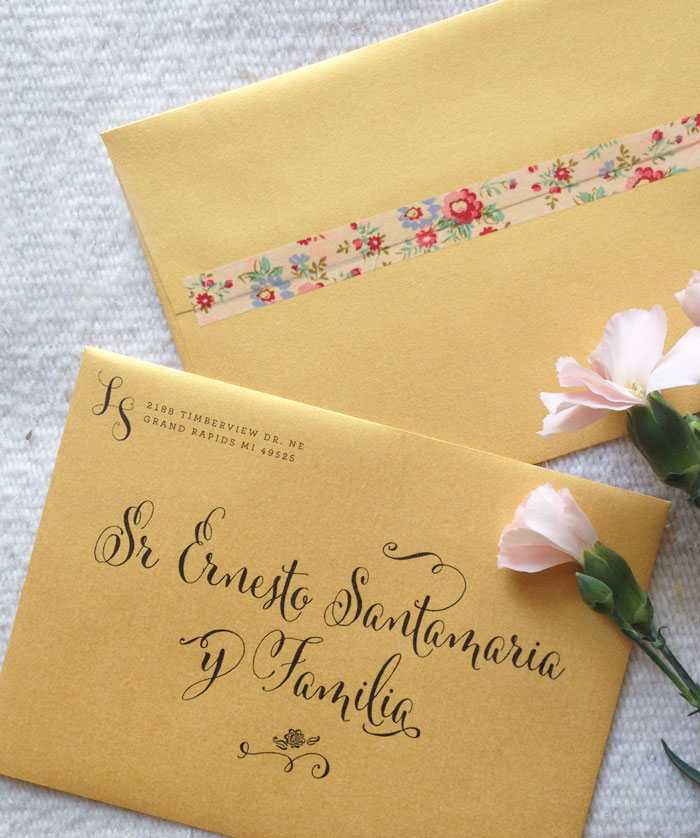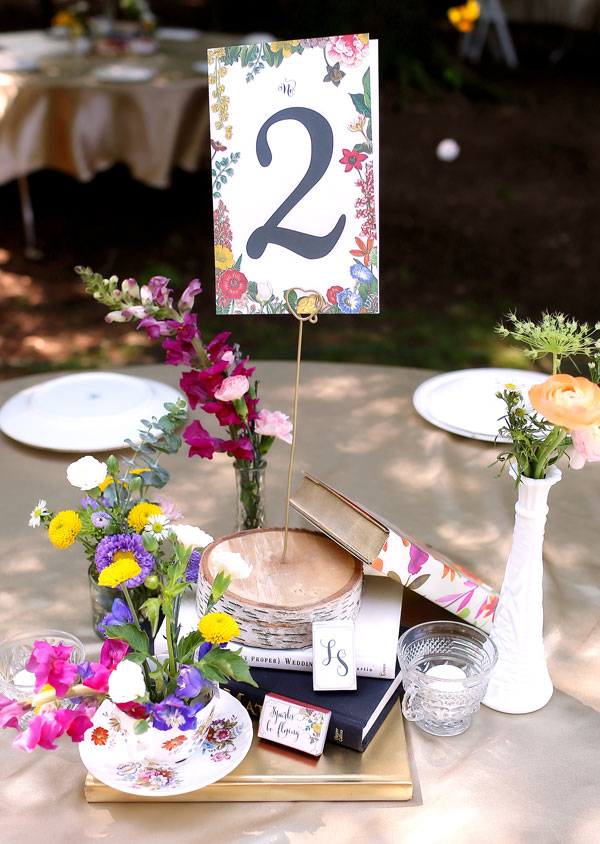 Centerpieces
The centerpieces contained:
Vintage books (some spray painted gold, some wrapped in floral paper, others in their natural state)
Bud vases and tea cups with mixes of bright, garden-style flowers
Customized match boxes -- side 1: "Sparks be flying", side 2: LS monogram
Citronella candles (dinner was in a wooded area) with vintage glass cups repurposed for votives
Birch round table number stands made by my big brother. The base was made from a stump found on the property. The stem is from a wire picture holder I got at Goodwill, spray painted gold, and clipped the branches off of. (Initally the picture holder looked something like this, but with hearts, not swirls, and contained enough branches to cover all ten tables.) On the reverse of the table number was the menu.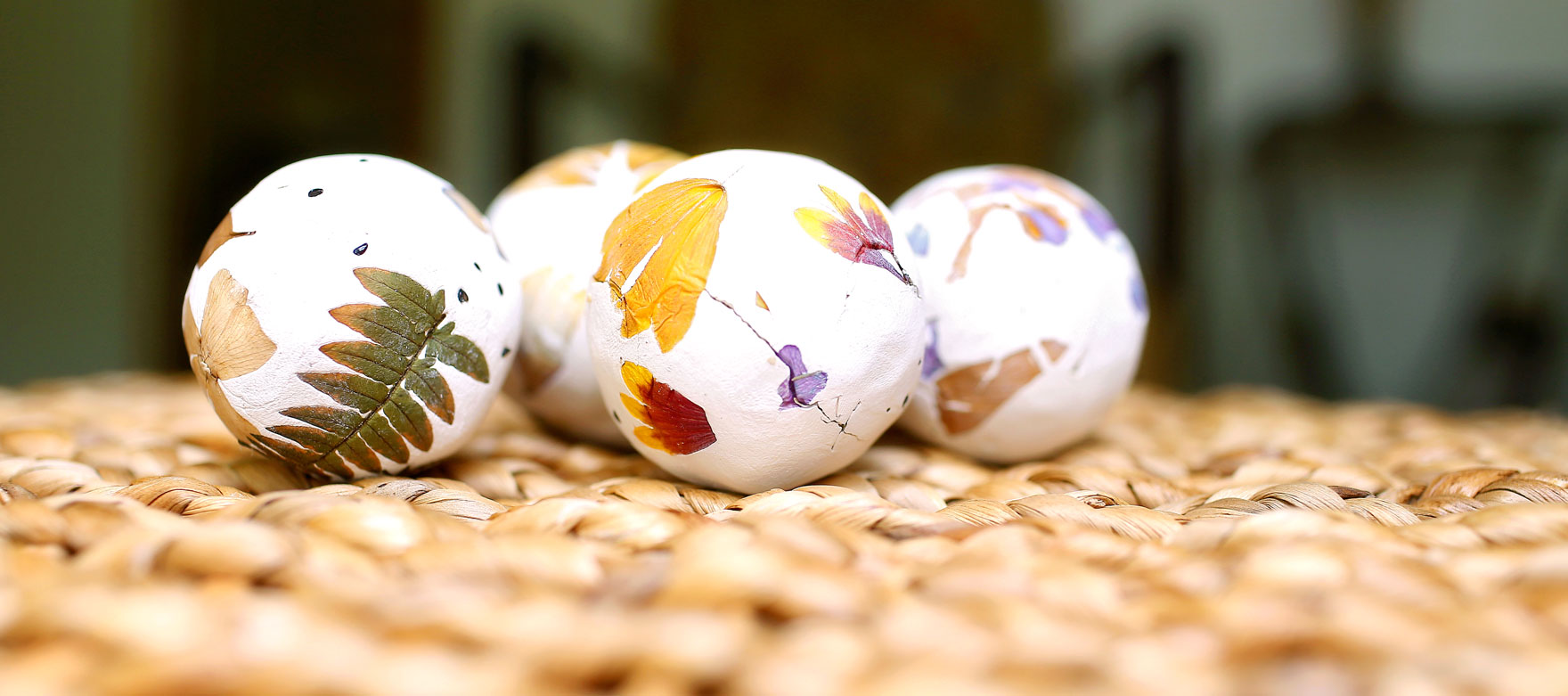 Wildflower Bombs
Luis and I made wildflower bombs for our favors. They're a mix of white clay, compost, wildflower seeds, and dried flowers. It was a bit of process, but they turned out beautifully.
Here they are wrapped in floral linen, tied with twine and topped off with a little love letter / thank you note / instruction manual. Above, the bombs unwrapped.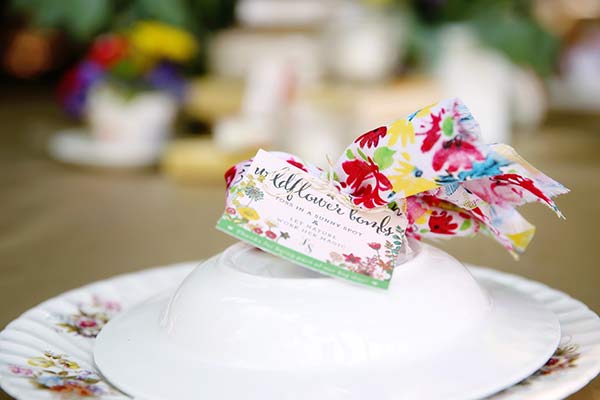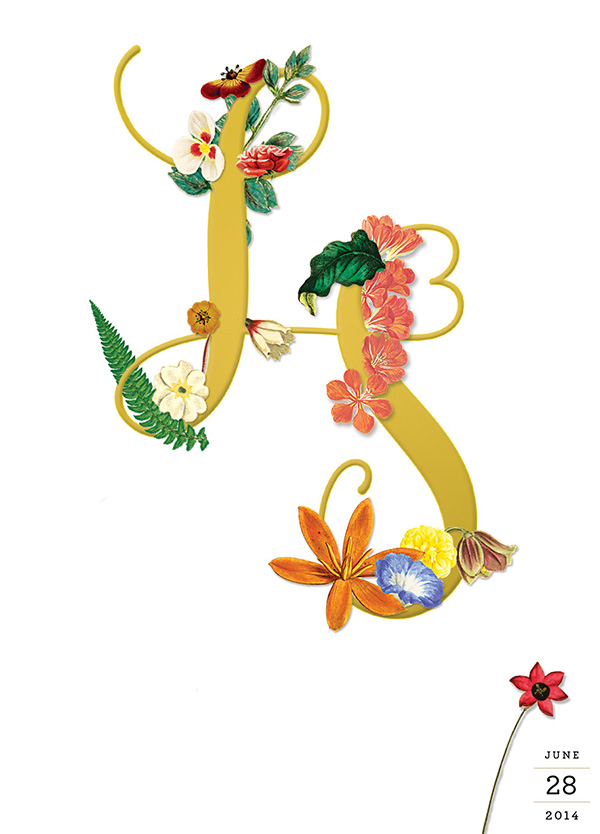 The cover of our program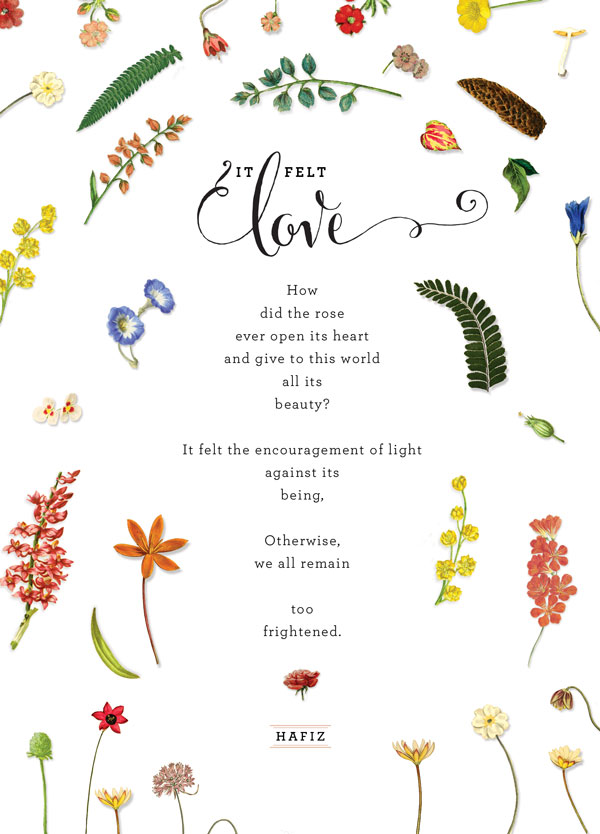 Keepsake Postcard included in the invitation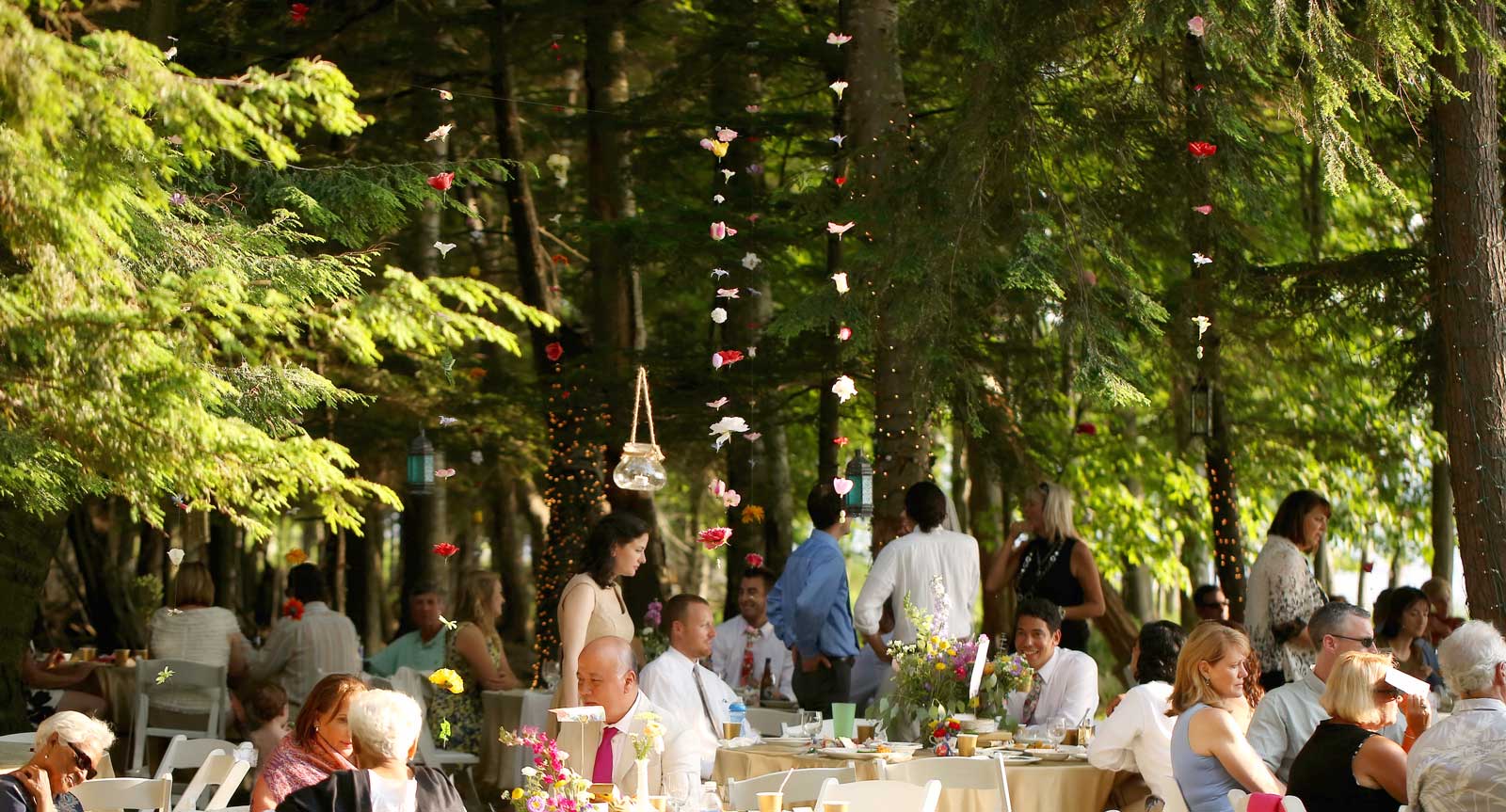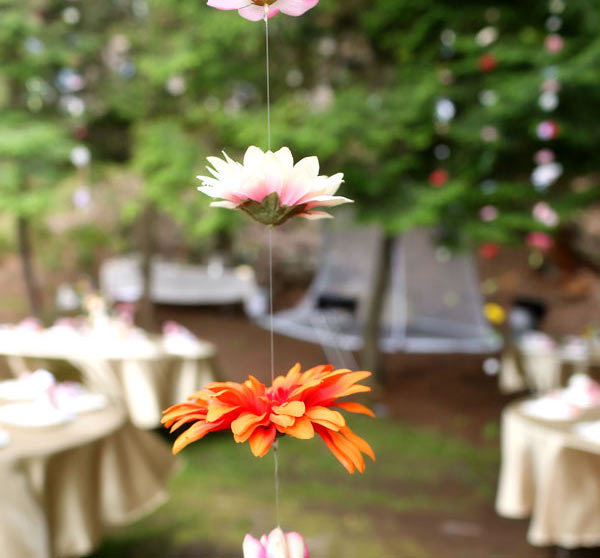 Strung Flowers
We wanted to create a magical forest feel in the dining area at the edge of the woods. We strung lanterns from the trees, wrapped logs and tree trunks in twinkle lights and hung floating flower strings.
The flower strings were an improvised DIY project. We bought a bunch of dusty old fake flower bouquets from Goodwill, Salvation Army, and the like. I popped the head off each of the flowers, strung them through 10-20 feet of fishline and locked them in place with a ball of hot glue above and below each flower. I spaced them out a few inches because I liked how it created the illusion they were floating. The bottom of each string was weighted with a heavy turqouise bead so they wouldn't get tangled in the breeze off the lake.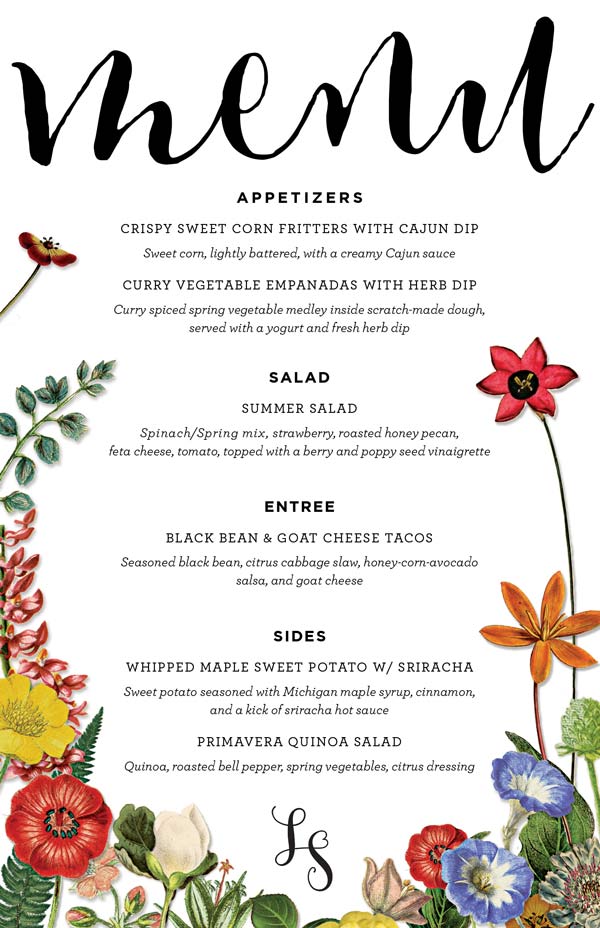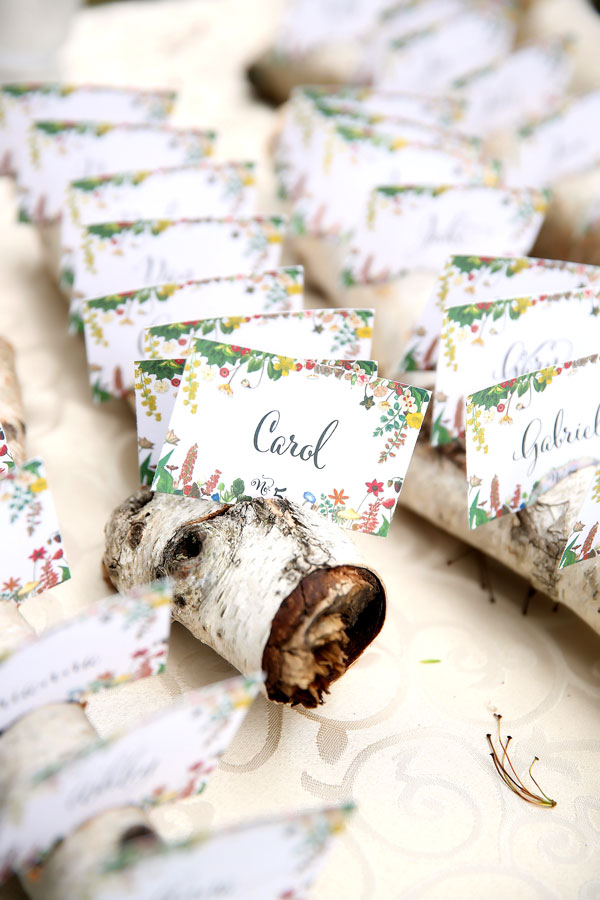 Escort cards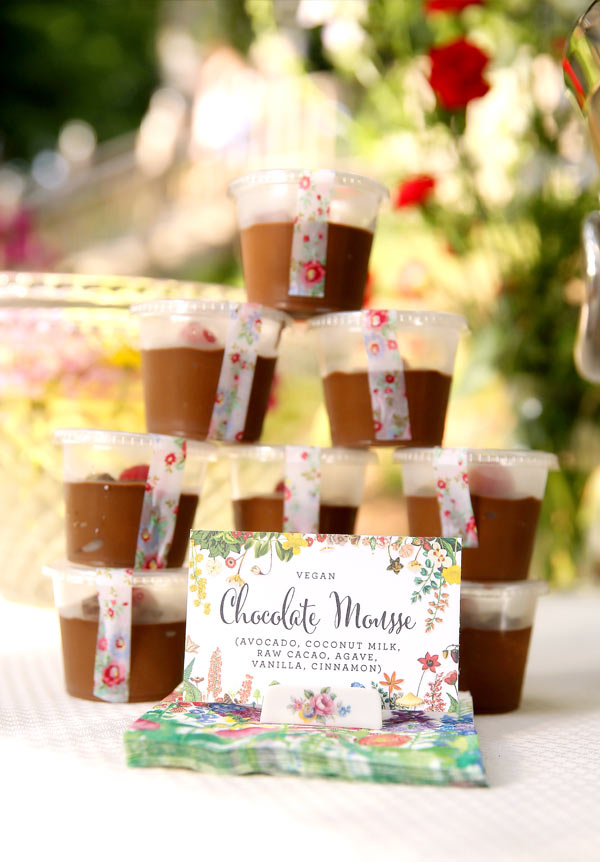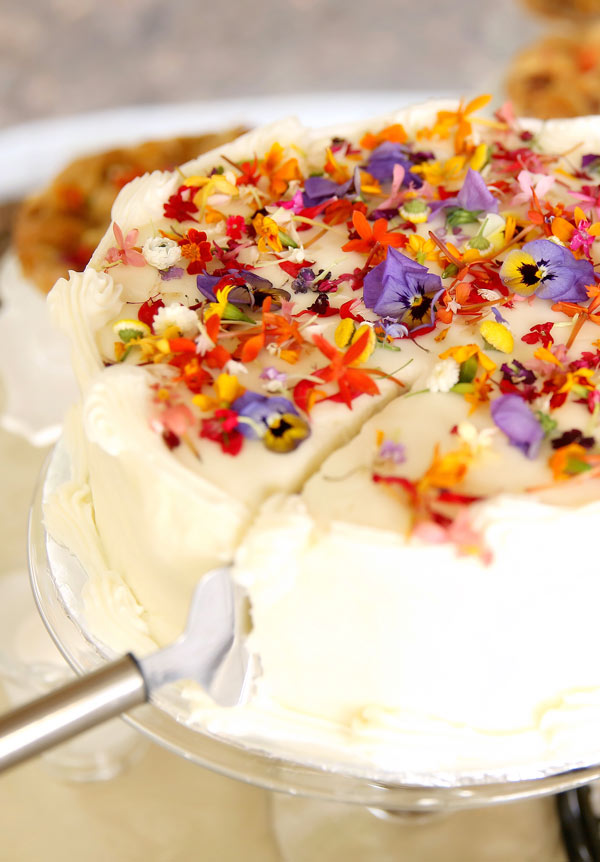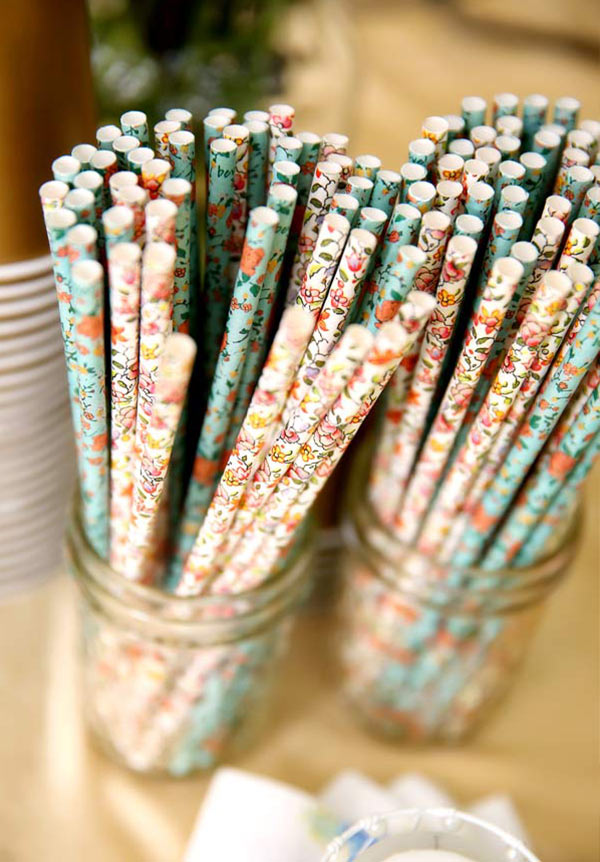 Website
In addition to logistical details (directions, hotels) and practical funtionality (RSVP form, online registry), I packed the site with plenty of human interest (aka: mushy!) content: a multi-chapter love story, a collection of the things we love, snapshots of wedding gowns that didn't make the cut, covers of our favorite love stories, and several quotes, poems, and passages that made my heart sigh and smile.